Home > Tracks > Connectivity
How to Design a Multi-Technology Outdoor-Indoor Tracking Device
Nicolas Jordan - Watch Now!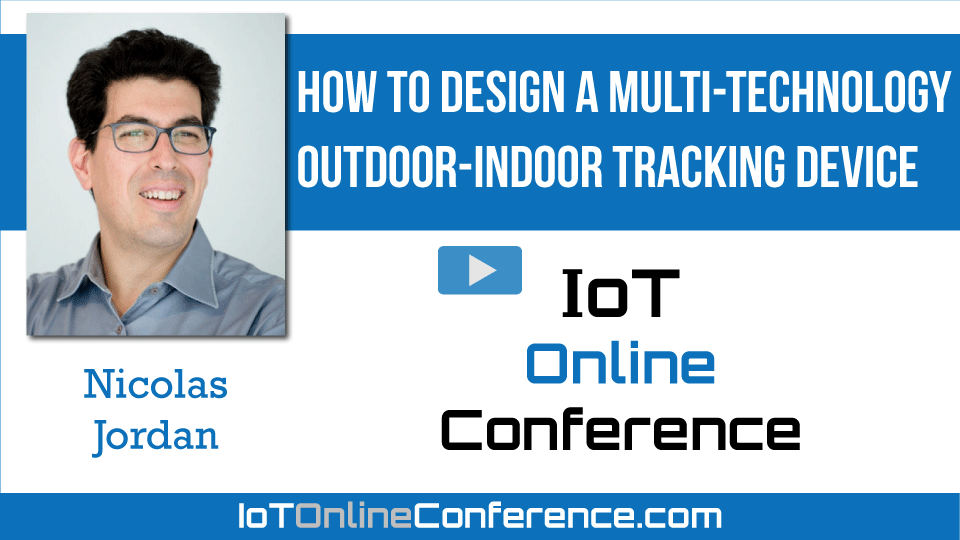 This talk will be followed by a Live Q&A Discussion on Zoom.
In this talk, we will introduce the start of the heart of technologies (BLE, Wifi, LoRaWAN…) to deploy a wide range of IoT tracking solutions while minimizing the Total Cost of Ownership (TCO) of IoT geolocation use cases.
With new generations of integrated low cost module, we will see how to allow engineering efforts focus on use cases, optimizing time-to-market and costs, by using less complex PCBs reducing certification risk and budget, as well as testing time and cost for mass production.