Introduction to an Open Approach for Low-Power IoT Development
Reinhard Keil - Christopher Seidl - Arm - Watch Now!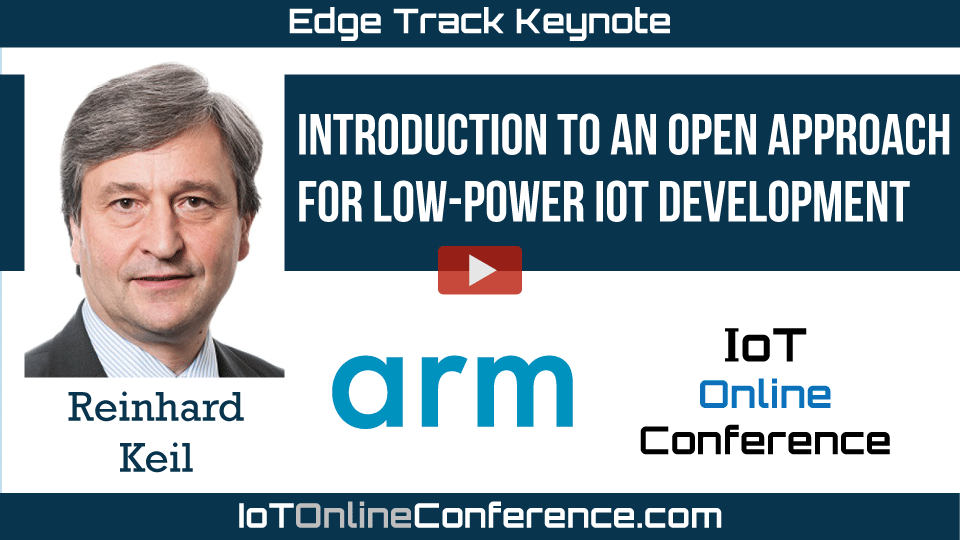 This talk will be followed by a Live Q&A Discussion on Zoom.
Today, embedded developers start with low-cost evaluation boards utilizing reference designs that are based on open source software. For rapid IoT device development, scaling of these reference designs to cost-optimized and resource-constrained, high-volume production is critical.
Harikrishnan
Score:
0
| 10 months ago |
1 reply
Score:
0
| 10 months ago |
1 reply
Harikrishnan
Score:
0
| 10 months ago | no reply
krish
Score:
-1
| 10 months ago |
1 reply
Score:
0
| 10 months ago | no reply
Doini
Score:
0
| 10 months ago |
1 reply
Score:
0
| 10 months ago | no reply
HJM
Score:
0
| 10 months ago |
1 reply
Score:
0
| 10 months ago | no reply
sara_daas
Score:
0
| 10 months ago | no reply
Johnpauliloh
Score:
0
| 10 months ago |
1 reply
Stephane.Boucher
Score:
0
| 10 months ago |
1 reply
Johnpauliloh
Score:
0
| 10 months ago | no reply
HJM
Score:
0
| 10 months ago | no reply
Erik Engstrom
Score:
0
| 10 months ago | no reply