Burak Polat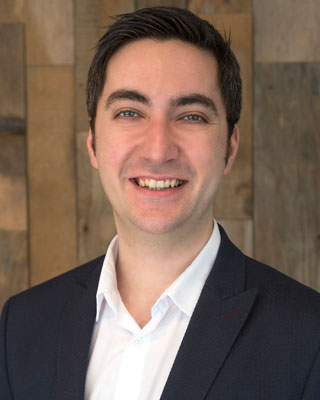 Burak is graduated from Aerospace Engineering and Masters in Engineering Management worked for Ford Motor Company for 4 years after that he started an analytics SAAS companies prior to Skysens. Co-founded Skysens in 2015 and still CEO of the company.
Using Low Power Wide Area Networks For Industries with Minimal Total Cost Of Ownership And High Robustness (2020)
Status: Available Now
Low power wide area networking technologies enable users to use low cost, battery-powered sensors from long communication distances with minimal service and setup requirements. This accelerates industrial digitalization efforts by lowering down the cost of IoT for enterprises, it also creates an enormous opportunity for better industrial AI. However, due to the very nature of those technologies and the current hardware ecosystem, there are some important aspects that users need to be aware of such as hardware management, network optimization, and overall system modeling. Burak will talk about the fundamentals of using low-cost networking and IoT technologies for industrial requirements.
---
Live Q&A - Using Low Power Wide Area Networks For Industries with Minimal Total Cost Of Ownership And High Robustness (2020)
Status: Available Now
Live Q&A with Burak Polat following his talk titled 'Using Low Power Wide Area Networks For Industries with Minimal Total Cost Of Ownership And High Robustness'
---