Lance Harvie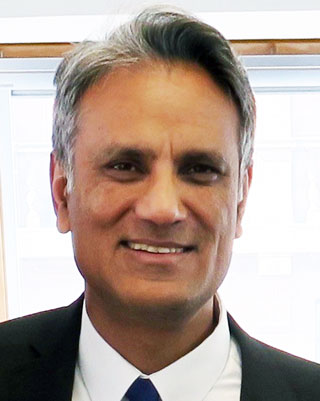 Lance Harvie is an Embedded Engineer turned Technical Recruiter having recruited in the UK, Australia, Canada, Germany, India and Asia. Lance holds a Bsc (Hons) degree in Microelectronics and Information Processing from the University of Brighton, UK. Lance has started and run several technical recruitment firms in the role of CEO, COO, Technical Director and Technical recruiter over the past 23 years. Being an engineer first and foremost, Lance approaches recruitment from an engineering perspective which involves leveraging technology, engineering best practices and an engineer lead team of researchers and subject matter experts. This approach yields a more delightful and frictionless experience for hiring managers and candidate alike.
How to Guarantee a Successful Outcome When Recruiting Technical Talent (2020)
Status: Available Now
Recruiting is the lifeblood of every company getting it right could make the difference between being great or just plain average.
What you will learn in this talk: (This only applies to technical recruiting)
How to define the scope of your job requirements
How to communicate these requirements to internal recruiters or agencies
How to hire your internal recruiter or recruitment team
How to assess your recruitment agency suppliers
How to ensure you communicate with full transparency and a sense of urgency
---
Live Q&A - How to Guarantee a Successful Outcome When Recruiting Technical Talent (2020)
Status: Available Now
Live Q&A with Lance Harvie following his talk titled 'How to Guarantee a Successful Outcome When Recruiting Technical Talent'
---