Olivier Hersent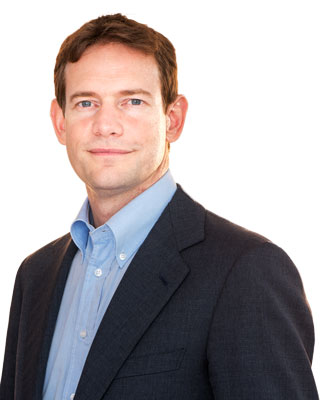 Olivier is a recognized telecom and technology expert, he wrote several books on networking technology, VoIP, M2M, Internet of Things (IoT) and the Smart Grid and authored 6 international patents. In 1998, Olivier founded NetCentrex, a leading provider of VoIP infrastructure, then became CTO of Comverse group after its acquisition of NetCentrex. Olivier founded Actility in 2010. Olivier graduated from Ecole Polytechnique and Telecom Paris. He received the Blondel scientific medal from Electrical Engineering, Electronics, Information Technology and Communication Association (SEE) in 2012 and was made a Knight of the French Order "Legion of Honor" in 2018.
LoRaWAN & NB-IoT Complementary Deployment: City of Kyiv Use Case
In this talk, we will explain how LoRaWAN and Cellular IoT (LTE-M/NB-IoT) complement each other to build horizontal IoT Platforms that can be used in a variety of use cases.
IoT use cases have wide requirements in terms of throughput, cost and battery lifetime, and no single radio access technology can address them completely. We will show how to address the need for a multi-technology LPWAN platform and present the example use case of the City of Kiev, which is already deploying this multi-technology network for the city and its own enterprise customers.
Key Learning / Audience Takeaway Points:

How LoRaWAN and Cellular IoT complement each other
Key enterprise use cases leveraging multi-technology platforms
---
Live Q&A - LoRaWAN & NB-IoT Complementary Deployment: City of Kyiv Use Case
Live Q&A with Oliver Hersent following his talk titled 'LoRaWAN & NB-IoT Complementary Deployment: City of Kyiv Use Case'
---