Home > Tracks > Enterprise
IoT Fault Lines
Steve Branam - Watch Now!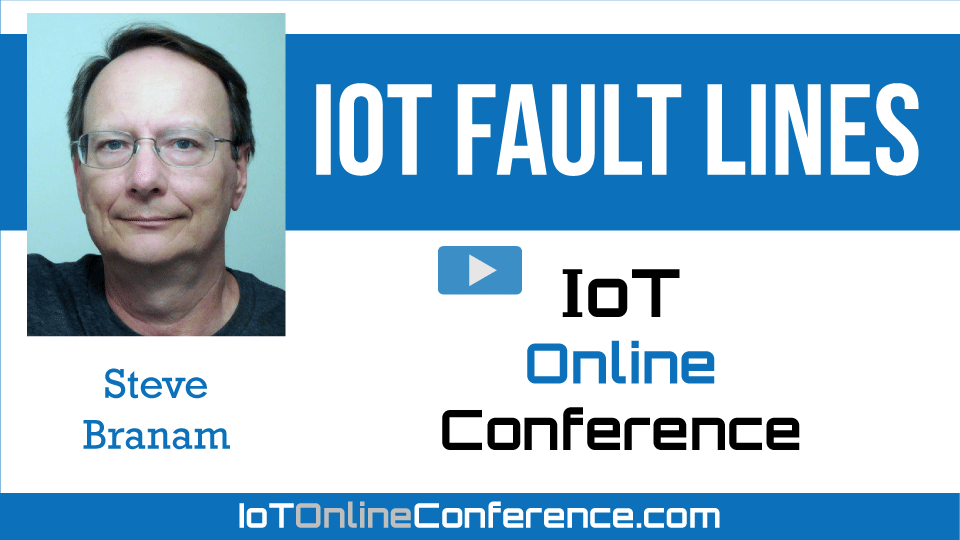 This talk will be followed by a Live Q&A Discussion on Zoom.
Steve will outline the fault lines in the elements of the IoT triad: the embedded devices, the frontend user applications, and the backend server applications.
These fault lines are a common source of problems during development, testing, deployment, operation, and maintenance of IoT products. The goal of the presentation is to heighten awareness of them to avoid nasty surprises, and present some strategies for managing and mitigating them.
Doini
Score:
0
| 10 months ago |
1 reply
Score:
0
| 10 months ago |
1 reply
Doini
Score:
0
| 10 months ago |
1 reply
Score:
0
| 10 months ago |
1 reply
Doini
Score:
0
| 10 months ago | no reply
RayS
Score:
0
| 10 months ago |
1 reply
Score:
0
| 10 months ago | no reply
Greg
Score:
0
| 10 months ago |
1 reply
Score:
1
| 10 months ago |
1 reply
Greg
Score:
0
| 10 months ago |
1 reply
Score:
0
| 10 months ago | no reply
Carl
Score:
0
| 10 months ago |
1 reply
Score:
0
| 10 months ago | no reply
krish
Score:
1
| 10 months ago |
1 reply
Score:
1
| 10 months ago | no reply