Don Wilcher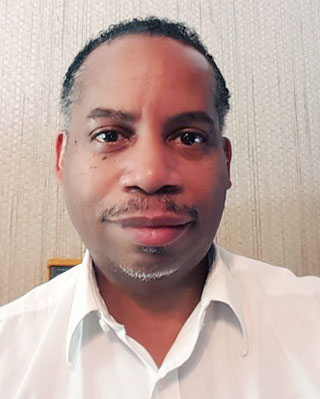 Don Wilcher is an Electrical Engineer, Technical Education Researcher, Instructor, Maker and Book Author. Currently, Don is Director of Manufacturing and Technology at Jefferson State Community and a Fulltime Instructor. He has an Associate of Science in Electrical-Electronics Technology, Bachelor of Electrical Engineering Technology, and Master of Science in Education, Innovation and Technology. He is currently an Education Doctoral Student studying Personalized Learning and Competency Based Instruction. He researches Machine Learning and Artificial Intelligence applications and their impact on Personalized Learning, Competency Based Models curriculum and instructional development in the fields of Mechatronics, Automation, IoT, Electronics, and Industrial Maintenance Technologies.
How to Train the Future IoT Workforce Remotely?
With Covid19 impacting hands-on learning at higher education and postsecondary institutions, undergraduates and postsecondary learners have no to limited access to engineering and technical instructional labs. How can instructional training in IoT be implemented remotely? In this Virtual Talk (VT), the spending cost of IoT products and the demand for a technology- oriented workforce needed will be presented. To meet this workforce demand, instructional strategies for learning IoT technologies remotely with low cost hardware development platforms will be discussed. Also, open source software tools to aid in creating IoT applications will be presented. Further, WiFi and Bluetooth (BT) development approaches will be compared along with alignment of hardware platforms. The specific hardware platforms to be discussed in this VT will include ESP32, ESP8266, the Raspberry Pi, Arduino Nano 33 BLE/Nano 33 BLE Sense, and the BBC micro:bit. In addition, WiFi and BT application concepts for sensing and control will be presented.
---
Live Q&A - How to Train the Future IoT Workforce Remotely?
Live Q&A with Don Wilcher following his talk titled 'How to Train the Future IoT Workforce Remotely?'
---